Oral CBD Sublingual Mist- PSM Technology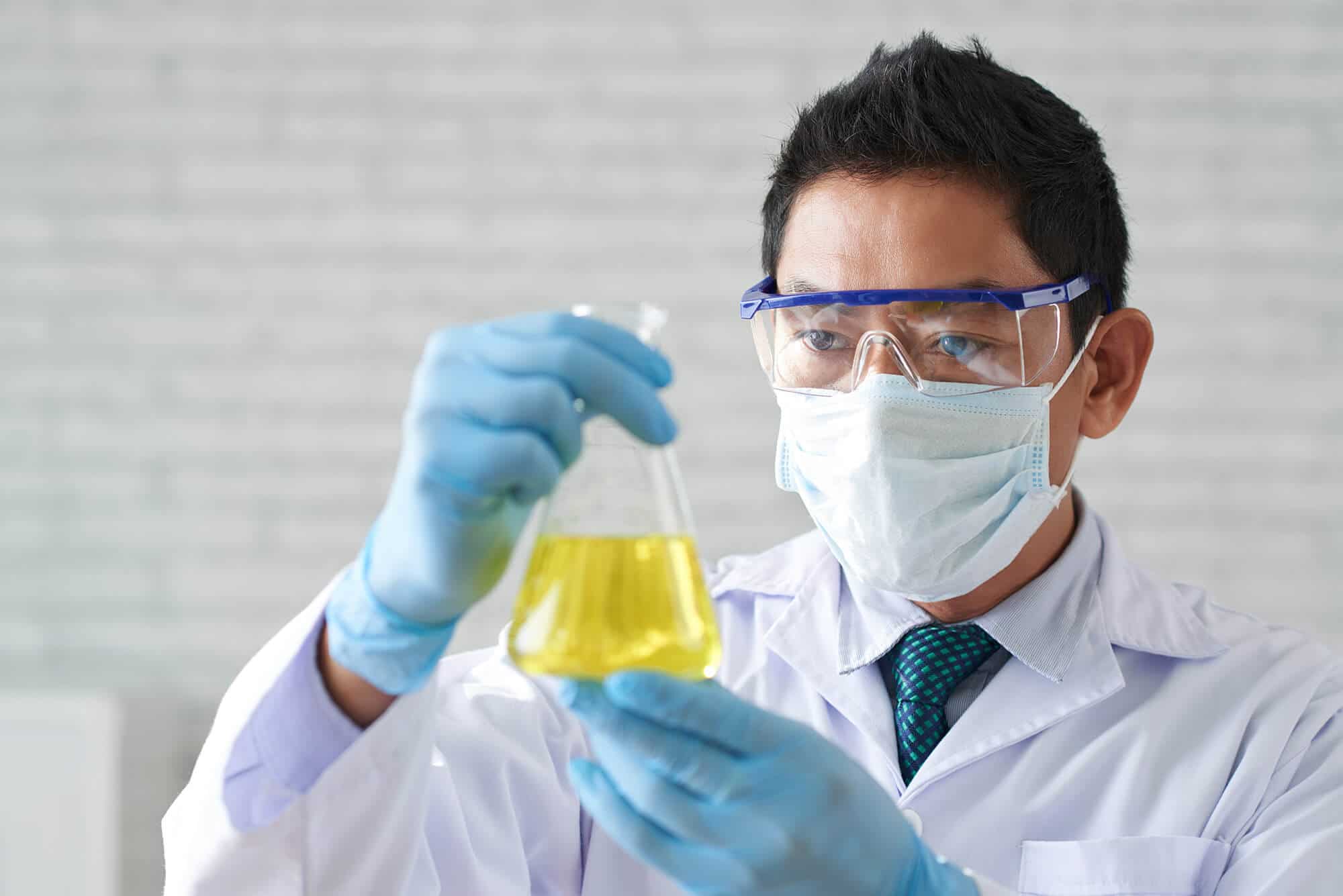 PSM technology is a micro mist spray. The micro mist contains a number of botanical adhesion components, in addition to the CBD, to refresh and cleanse. 
A Pharmaceutically engineered and manufactured full spectrum CBD topical infused with a robust portfolio of botanical extracts for your custom experience.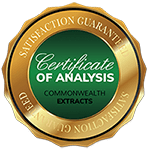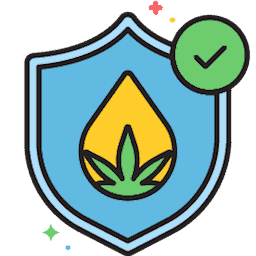 The Mucosal and Sub-lingual Challenge
The mucosal tissue lining of the mouth is an amazingly protective organ for the body. Just thinking about food can make your mouth water, which is creating saliva and starting the digestive process. We put all kinds of food and drink into our mouth, and nothing penetrates through the mucosal tissue nor will the tissue be damaged in any way. That is because, like the skin, mucosal tissue has evolved as part of a complex biological system that is designed to keep foreign particles from penetrating into the mouth tissue including the underneath of the tongue (sub-lingual). In addition, the mucosal tissue is protected by saliva, that not only starts the digestive process, but functions to efficiently move mouth contents into the stomach.
Because of the protective capacity of mucosal tissue, traditional oil based sublingual drops of hemp oil or CBD are actually swept into the stomach along with saliva where the digestive processes destroy most of it.  
Herb Tech scientists have created a proprietary technology that uniquely solves the sub lingual challenge. First, Herb Tech's proprietary PSM emulsion is easily sprayed into the mouth as a micro-droplet mist. These micro-droplets have  components may help the micro drops adhere to the lining of the mouth. This may help provide a superior refreshing mucosal cleanse.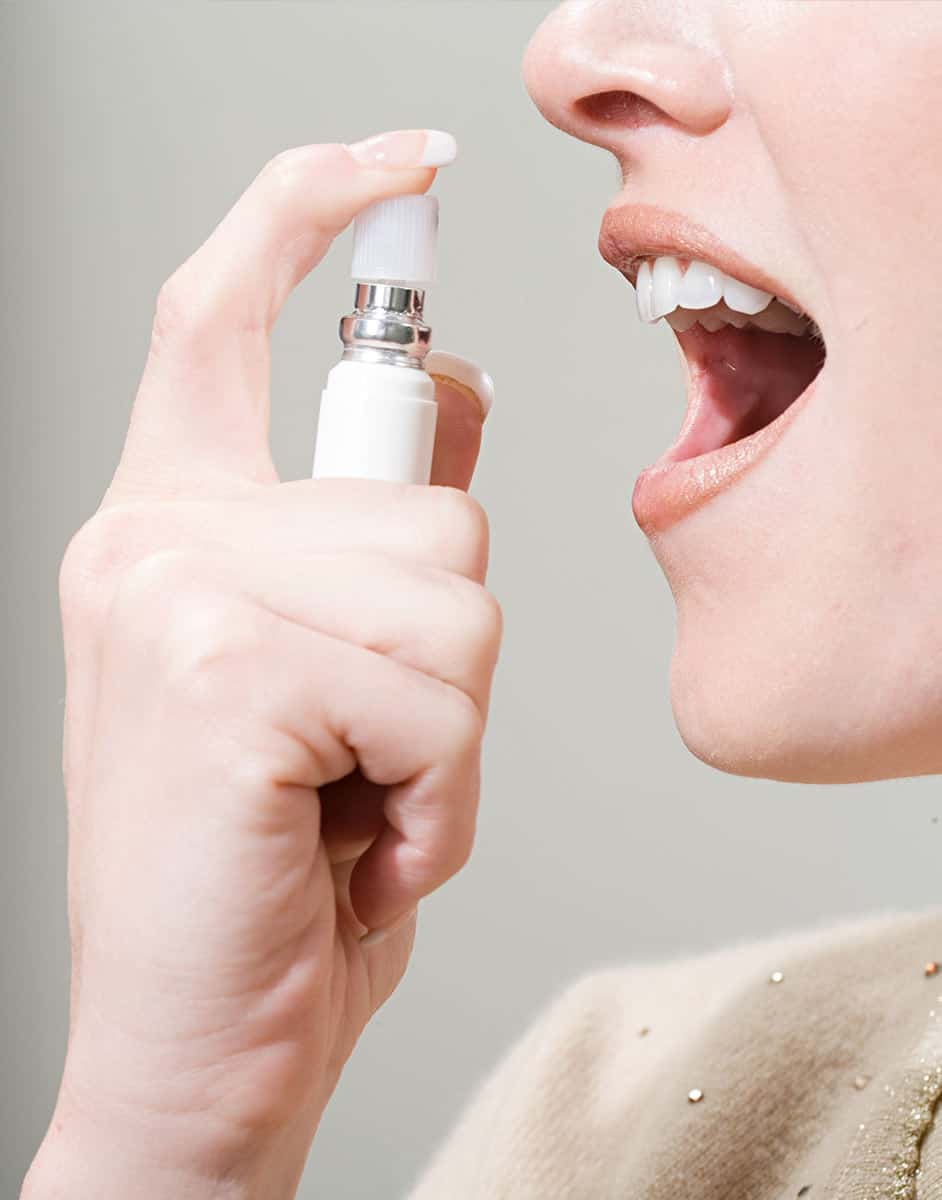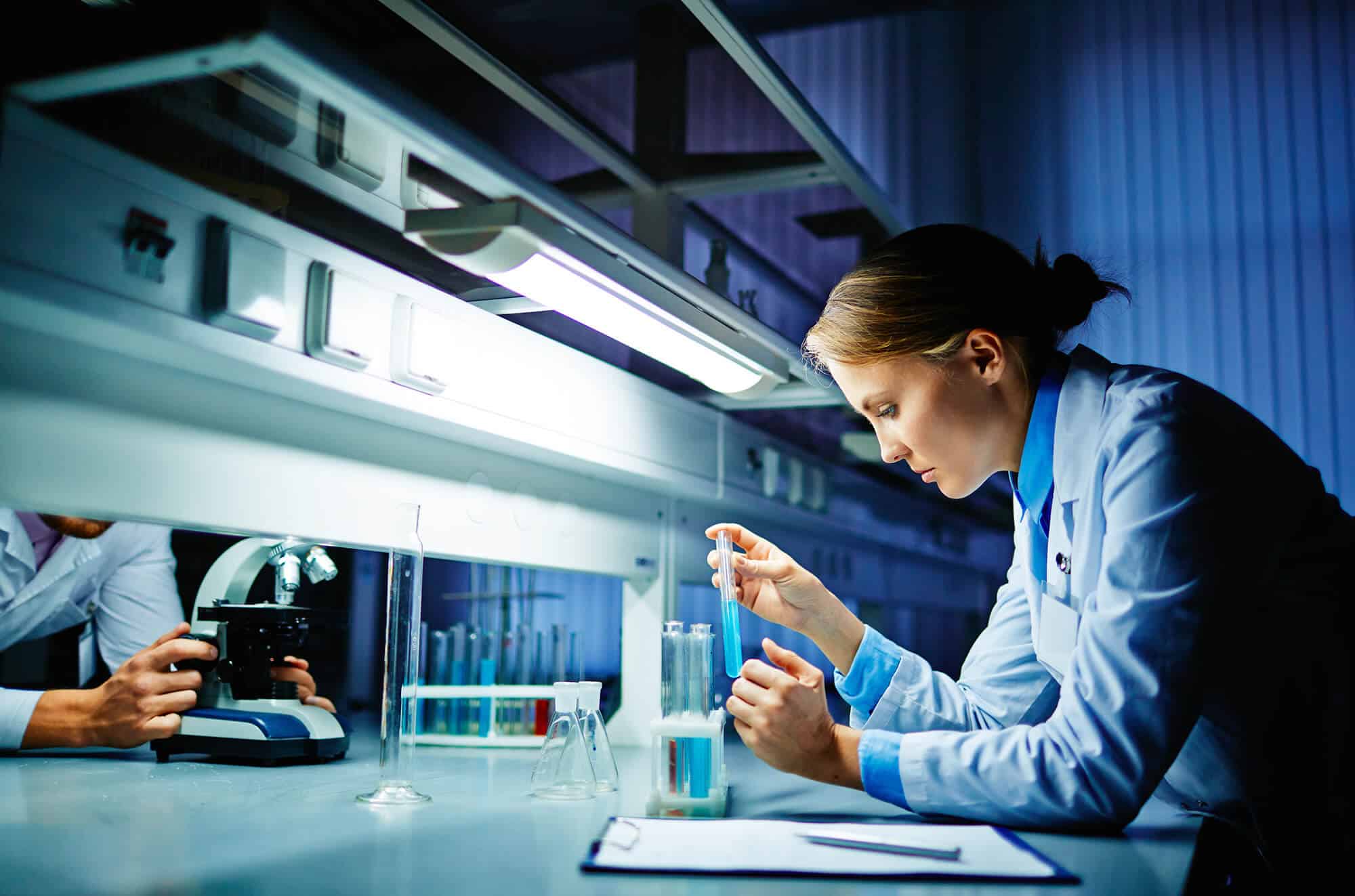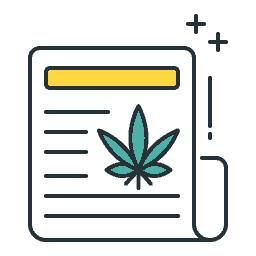 Herb Tech Pharmaceutical's
Product Philosophy
Herb Tech Pharmaceuticals is a specialty pharmaceutical company focused on the advancement of Hemp CBD and other botanical extracts.
The decision that a consumer makes to purchase a health and wellness product is an important one and one that we at Herb Tech Pharma do not take lightly.  In order to achieve customer trust and confidence , we have formulated a series of topical and oral products that we believe provide a superior experience for the consumer. Our superiority is based on four pillars: 1. Advanced formulation science for stability  2. Purity and concentration of CBD and Extracts 3. Full Panel Independent Validation to insure compliance and transparency and 4. Packaging that both protects the product and aids the consumer with proper dosing. A consumer can be confident that Herb Tech Pharma's products can be trusted to provide them with the best CBD experience.