About Herb Tech Pharmaceuticals
Herb Tech Pharmaceuticals is a specialty pharmaceutical company focused on the advancement of Hemp CBD and other botanical extracts. 
CBD from hemp has a reputation for amazing health and wellness capabilities and when combined with other well-known botanicals could impart additional benefits. Herb Tech Pharmaceuticals has unique capabilities to utilize these herbal extracts.
The decision that a consumer makes to purchase a health and wellness product is an important one and one that we at Herb Tech Pharma do not take lightly.  In order to achieve customer trust and confidence , we have formulated a series of topical and oral products that we believe are superior to all others offered in the industry. Our superiority is base on four pillars: 1. Advanced formulation science for stability  2. Purity and concentration of CBD and Extracts 3. Full Panel Independent Validation to insure compliance and transparency and 4. Packaging that both protects the product and aids the consumer with proper dosing. A consumer can be confident that Herb Tech Pharma's products can be trusted to provide them with the best CBD experience possible.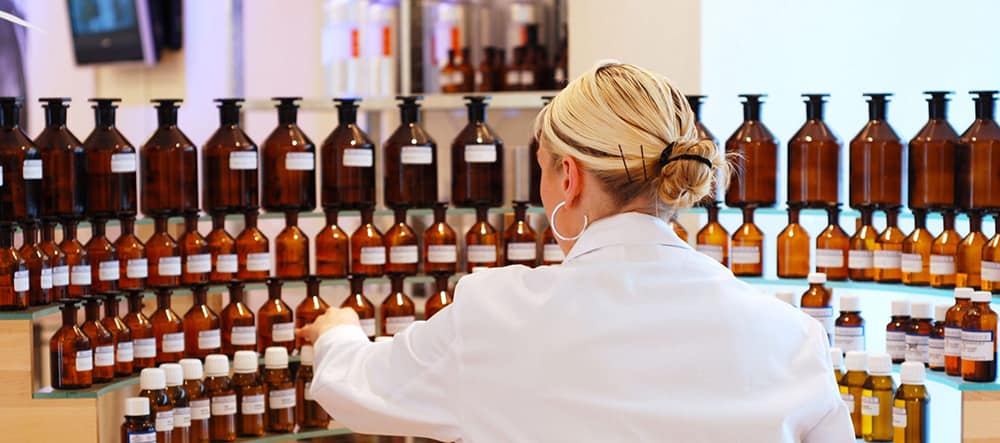 Herb Tech Pharma's consumer-based focus is derived from our unique history. Most CBD products are developed by companies that grow the hemp or extract it. Herb Tech Pharma is the first CBD company to be spun out of a specialty pharmaceutical company that has advanced formulation capability. Our expertise is formulation science. We do not grow the hemp or botanical extracts. We source them from the finest growers with the best growing practices. These raw materials then get incorporated into our products utilizing our advanced scientific and formulation expertise. We allow the growers to use their expertise to grow the best hemp. Their raw material then allows us to use our expertise to create the best products possible. This eliminates the current industry standard where growers with no formulation science are creating products that for most consumers are disappointing. By contrast, Herb Tech Pharma product gives consumers the confidence and trust that their health and wellness funds are well spent on the most advanced CBD and Botanical products on the market.
A Pharmaceutically engineered and manufactured full spectrum CBD topical infused with a robust portfolio of botanical extracts for your custom experience.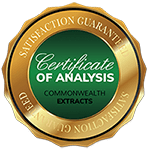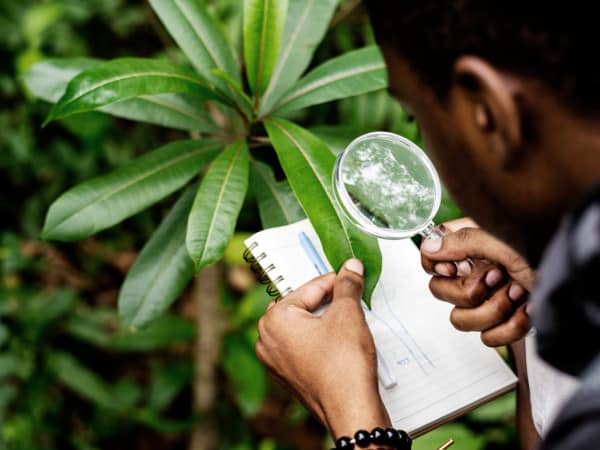 Our Mission: 
to create CBD and Herbal products that provide the consumer with the best possible natural experience. 
Herb Tech Pharmaceuticals is not just a story about CBD and Technology. It is also about other botanicals that provide a full herbal experience. Created using proprietary technology, Herb Techs' line of oral micro mist provide a unique cleansing and refreshing experience.  Our topical CBD products provide a discrete hydrating experience.  Both product lines are formulated with well known herbal extracts and high amounts of organically grown CBD from hemp, Herb Tech Pharma is ready to make your herbal and CBD. experience the best one possible.