Our CBD Topical Lotions & CBD Oral Sprays:
Enhance your daily life with our ON CBD topicals line and our CBD oral sprays.
For our On CBD topical lotions, we use Herb Tech Technology, a proprietary topical technology that allows CBD from hemp and botanicals to penetrate the epidermis and provide a soothing hydrating experience.
Our line of CBD oral sprays was made with PSM (Penetrating Sublingual Mist) technology, creating a micro mist that coats the mouth for a refreshing cleansing feeling.
There is a CBD topical lotion or oral spray that will fit your healthy lifestyle and they are easy to incorporate into your everyday life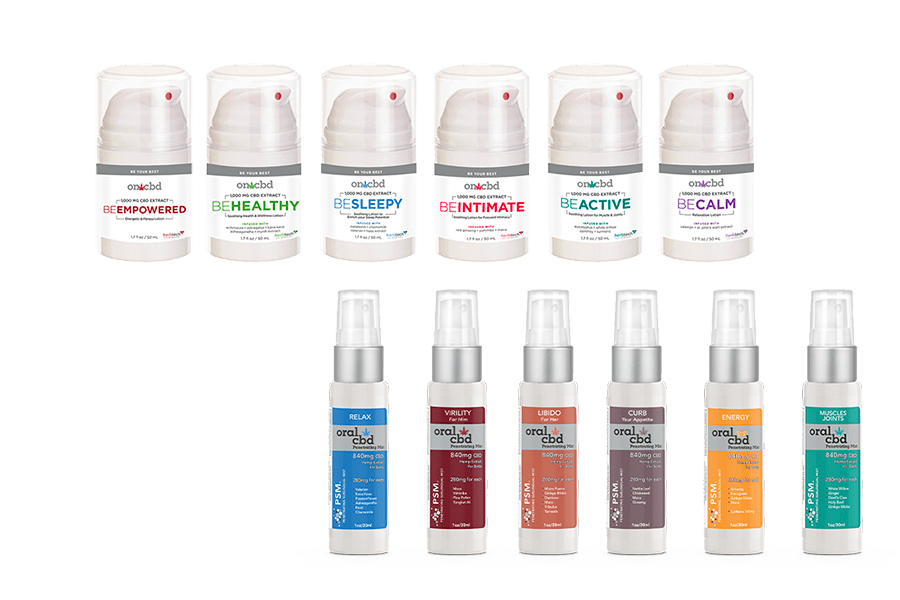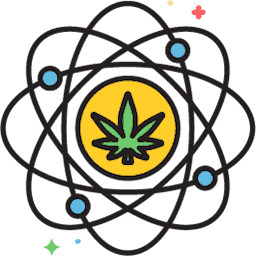 HerbTech CBD Penetrating Topicals & Sublingual Mists
All our products are formulated with CBD from hemp extract as well as other well-known botanicals to provide a complete herbal experience.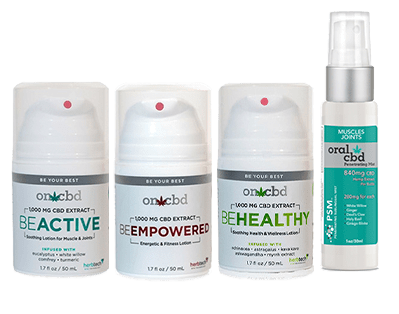 Active & Flexible Muscles & Joints
BE ACTIVE, BE HEALTHY, BE EMPOWERED, Topical CBD Lotions and MUSCLES & JOINTS Oral CBD Spray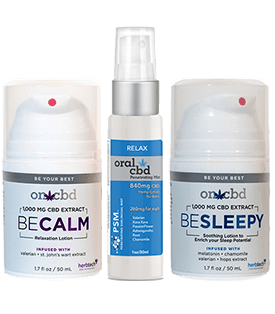 Unwind & Relax
BE CALM, BE SLEEPY Topical CBD Lotions and RELAX Oral CBD Spray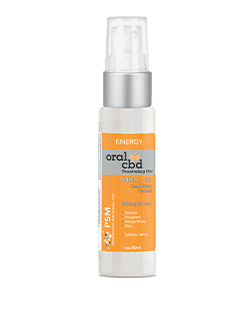 Energize Your DAY feel the benefits of
CBD, Caffeine & Energizing Botanicals
ENERGY Oral CBD Spray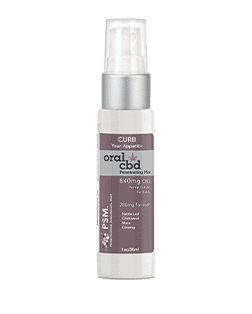 Curb those sweet & salty cravings
CURB Your Appetite Oral CBD Spray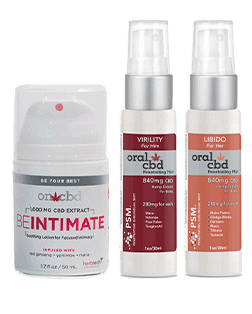 For Her:

Intimacy Booster,

For Him:

Boost Vitality,

For The Couple:

Focused Intimacy
BE INTIMATE Topical CBD Lotion, VIRILITY and LIBIDO Oral CBD Spray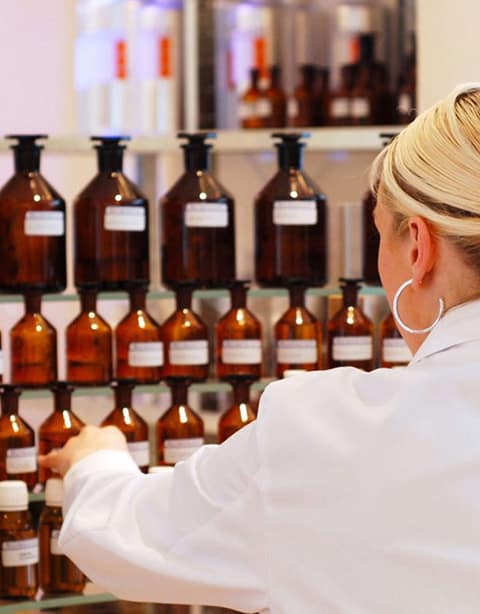 Herb Tech Pharmaceuticals
 
Guarantee
Subcritical C02 Extraction Method for Hemp
Industrial Hemp Compliant
Hemp Extract is Grown In the USA
Hemp Extract is Gluten Free
Hemp Extract Grown and Extracted in KY