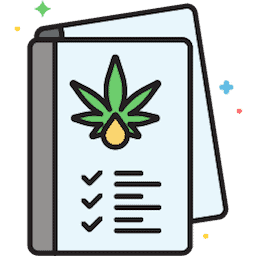 Frequently Asked Questions
How can we help you? If you have questions about our products and technology, you may find the answers and so much more below. Do you have any questions that we haven't answered yet? Send us a message and a Herb Tech Pharmaceuticals representative will be in contact soon.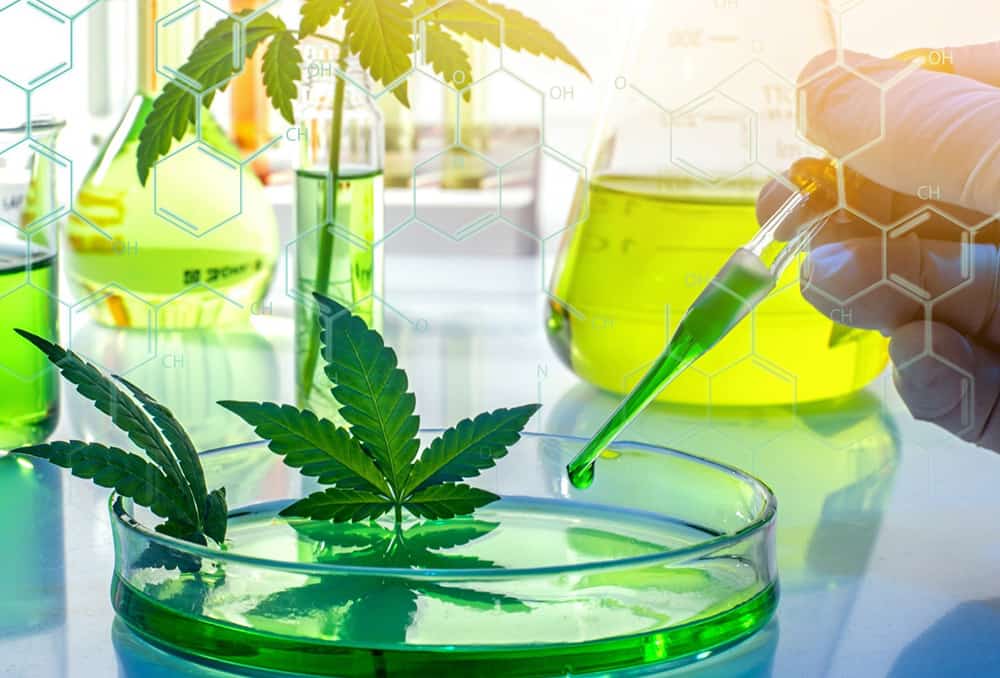 Are Herb Tech Pharmaceutical's products third-party tested?
Yes! Our third-party certification process guarantees we are Federal regulation compliant and each bottle indicates the production batch number for you to reference the batch certification on our website.
Will I pass a drug test?
Yes! The hemp extract we use meets all Federal regulations including the 2018 Farm Bill guidelines and our products contain less than 0.3% THC. This means that it will not get you high or have any cerebral effects.
How many mgs of CBD are in 1 gram of Full Spectrum Hemp Extract?
The Full Spectrum Hemp CBD extract that Herb Tech Pharma uses is 80% – 95% pure CBD, and contains 800 to 950 mgs of CBD per gram.
How much CBD is in each 50 ml unit?
Each unit contains 1 gram of Full Spectrum Hemp per 50 ml bottle and contains 800 mgs – 950 mgs of CBD per bottle.
Why is the pump hard to push down sometimes?
Herb Tech Pharma's topical products are packaged in airless pump bottles. Airless pump bottles protect the product inside from possible microbial contamination from air exposure and from fingers touching it. That is why we discourage anyone from using topical products that come in tubs, jars or other non-airless containers.  In addition, they prevent the CBD inside from degrading which increases the shelf life of the product.
When you first receive your product, it may take upwards of 10 pumps to prime the bottle. Once the bottle has been primed product will start to dispense.
Occasionally, a pump bottle may build up a vacuum inside the bottle and become vapor locked preventing the pump from working. To restore the pumps action (breaking the vacuum) , shake the bottle and turn it upside down and tap the cap of the bottle a few times this has proven to be effective.  If it still does not work, you may need to manually release apply pressure by flipping the bottle over revealing a small hole and using and opened paper clip. Gently press the end of a paperclip into the hole to push the inside plate upwards. This should release the vapor lock and allow the pump to work and product to come out.
How much Full Spectrum Hemp Extract is in each pump?
Each pump is approximately 1 gram of emulsion cream. One pump contains 20 mgs of Full Spectrum Hemp Extract.
What are the dosage recommendations?
Herb Tech Pharma products can be applied as needed. For best results, we recommend applying at least 2x per day, once in the morning and once in the evening. The generally accepted practice of stepwise dosing is recommended to determine an individual's ideal dosage.
Why do I Sometimes Feel a Warming/Hot Sensation after I Apply the Product?
As part of the phase change topical technology and the cumulative effect of the robust botanicals, you may feel a warming or even hot sensation after application. This demonstrates that the product is working, the sensation should subside after an hour or so.
Can Be Intimate be used as a Lubricant?
No, Be Intimate should NOT be used as a lubricant.
Refund Policy
Fully refundable within 15 days.
Please mail product purchased along with your receipt and or invoice to 39 Dodge Street, Suite 311, Beverly MA 01915. The total amount of you purchase will be refunded.