Enhance your daily life with our ON CBD line, a penetrating topical product designed with technology, and an evolution from the typical wax, oil or patch. We use Herb Tech Technology, a proprietary topical technology that allows CBD from  hemp and botanicals to penetrate to the epidermis and provide a soothing experience.
By fusing highly effective herbal extracts and a high amount of organic CBD from hemp, we have created a desirable CBD product that is easy to incorporate into your everyday life.
.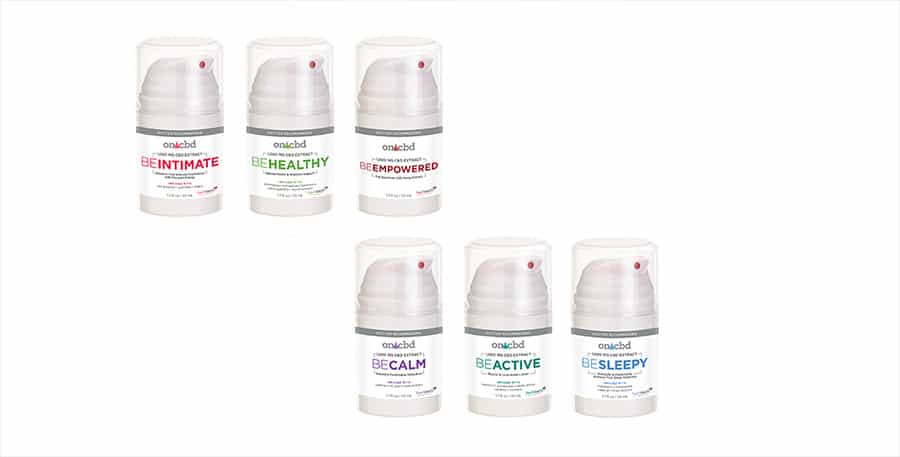 A Pharmaceutically engineered and manufactured full spectrum CBD topical infused with a robust portfolio of botanical extracts for your custom experience.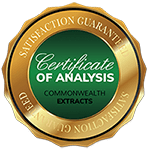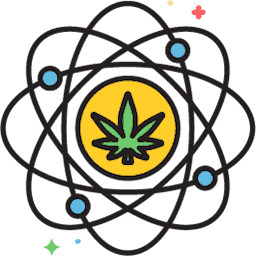 Herb Tech On CBD Penetrating Topicals
All our products are formulated with CBD from hemp extract as well as other well-known botanicals to provide a complete herbal experience.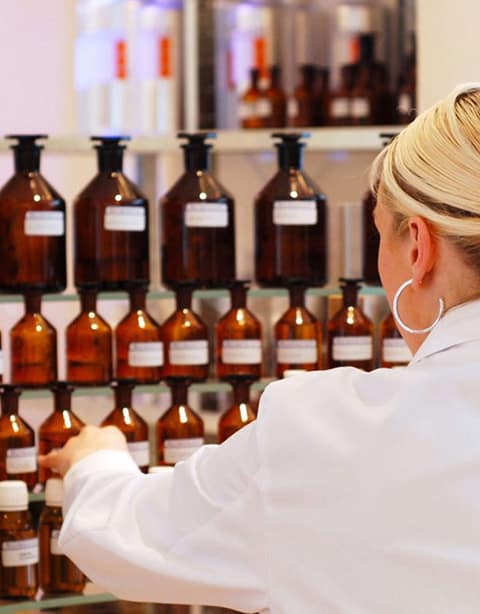 Herb Tech Pharmaceuticals
 Guarantee
Industrial Hemp Compliant