HIGH CONCENTRATION OF CBD WITH ADVANCED FORMULATION SCIENCE
Infused with a robust portfolio of botanical extracts for your custom experience.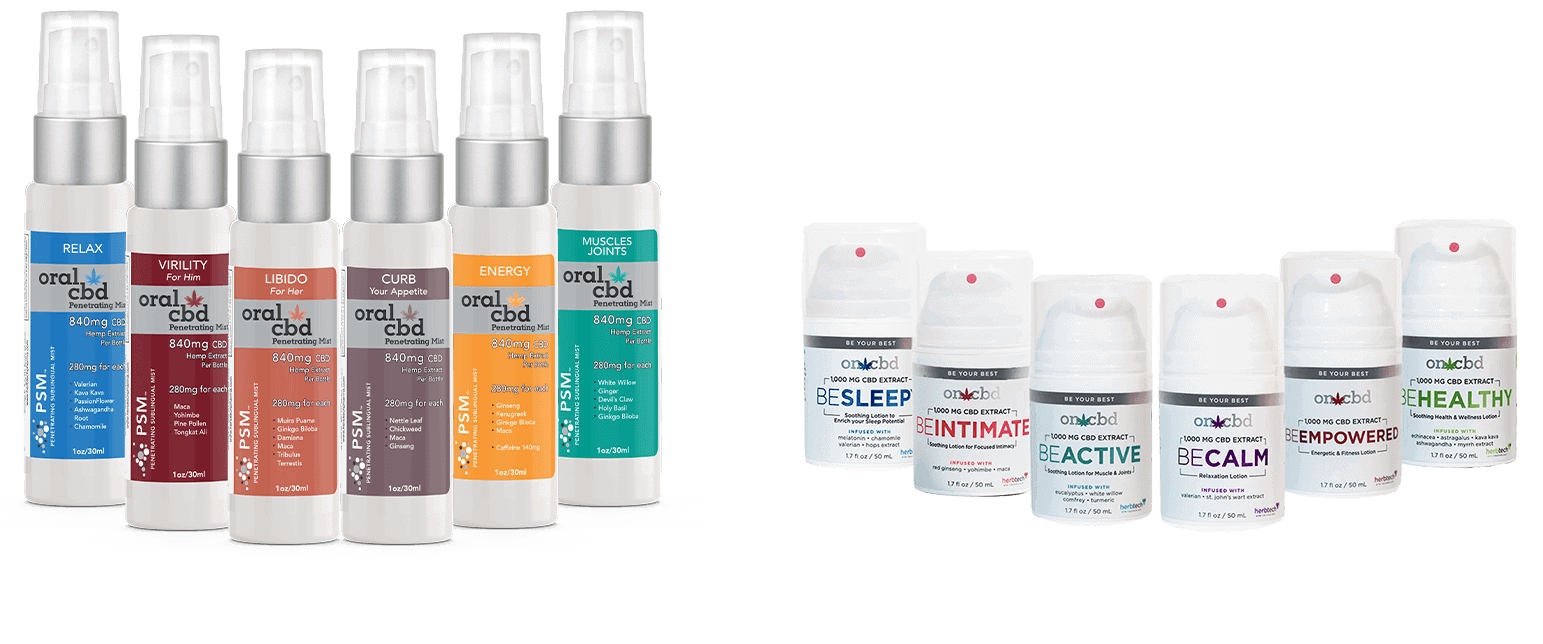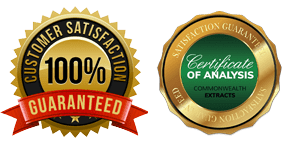 Endorsed by Shark Discoveries with Kevin Harrington.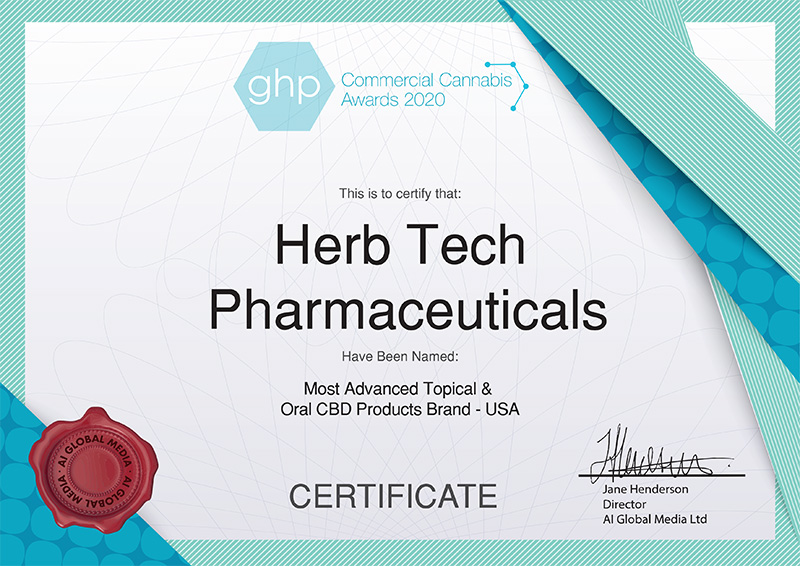 Herb Tech Pharmaceuticals Technologies and Collections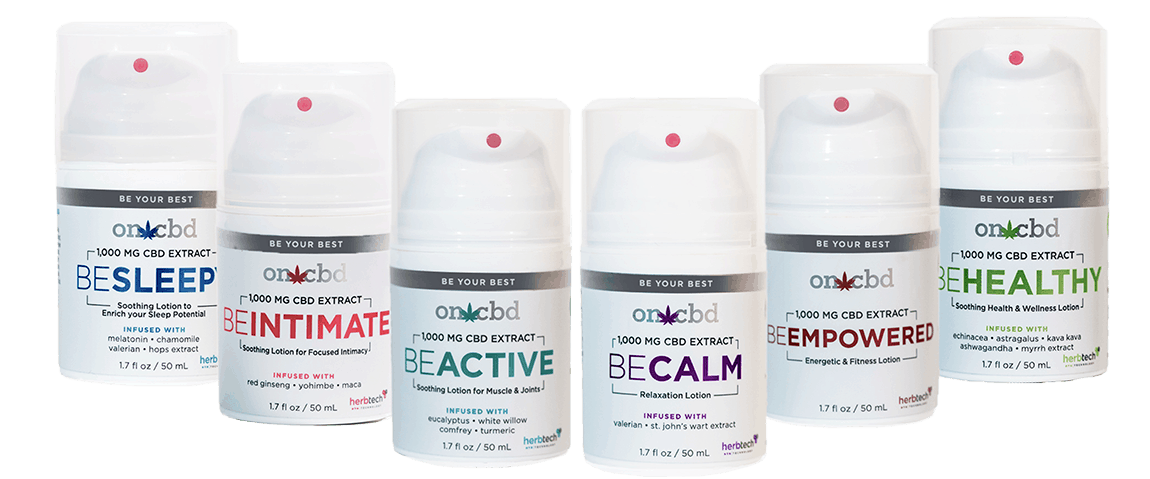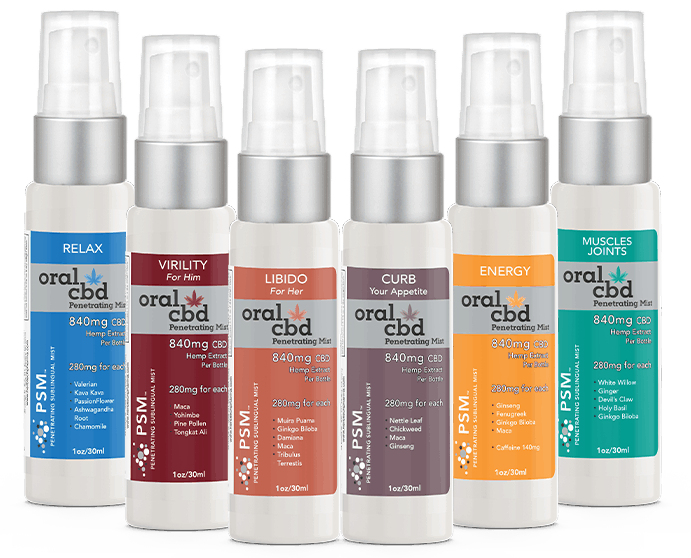 Penetrating Topical CBD Phase-change Technology
 Refreshing/Cleansing    Oral CBD Sublingual Mist- PSM Technology
What Makes Herb Tech Topical CBD Products Different From the Rest.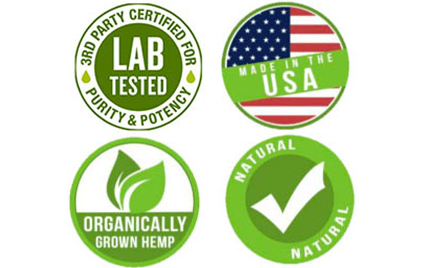 POTENT CBD OIL NATURALLY SOURCED FROM HEMP EXTRACT
The full spectrum CBD oil used in all of our lotions is sourced from hemp extract and certified to have 80% – 95% CBD in every dose as stated on the label. The CBD in our oral spray products is CBD isloate which is 99% or greater purity.  Our third-party certification process guarantees we are Federal regulation compliant.
ACCURACY WITH CONTROLLED DOSING
Unlike smoking with varied concentrations, ingestion where stomach acids break down the CBD, or other topical products that fail to penetrate into the epidermis, ON CBD allows you to know and control the amount of CBD applied. Each pump of the topical dispenses 1 gram of product containing 20 mgs of CBD extract that contains 80% – 95% CBD.
Similarly our easy to use ORAL CBD sublingual products contain 5mg pf CBD per spray and are designed to adhere to mouth tissue.
AN EFFECTIVE TOPICAL CBD FORMULA
High concentration-(1,000mg of CBD), absorbs quickly and easy to apply without greasy residue or obnoxious odors, we use advanced stabilizing formulations to allow our ON CBD products to penetrate into the skin quickly and efficiently to moisturize and hydrate.
Using only full spectrum extract with 80%-95% purity, and other powerful and well known botanicals.  Our full spectrum extract contains other plant phytochemicals for a complete herbal experience.
AN EFFECTIVE ORAL CBD FORMULA
High concentration of CBD (840mg), great tasting, easy to use, refreshing and cleansing. Each product is formulated with specific herbal extracts to address very different lifestyle needs. ORAL CBD formulas are designed to adhere to the tissue in the mouth to refresh and cleanse. 
Herb Tech Pharma for Everyday
and Every Lifestyle
Even if your day and lifestyle continuously changes, Herb Tech Pharma is there for you.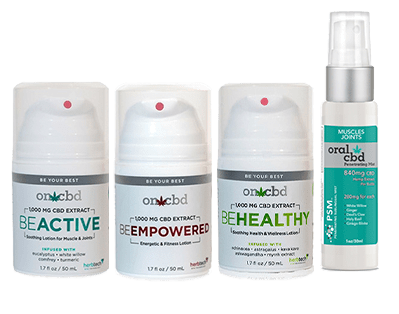 Active Bundle
BE ACTIVE, BE HEALTHY, BE EMPOWERED, Topical CBD Lotions and MUSCLES &  JOINTS Oral CBD Spray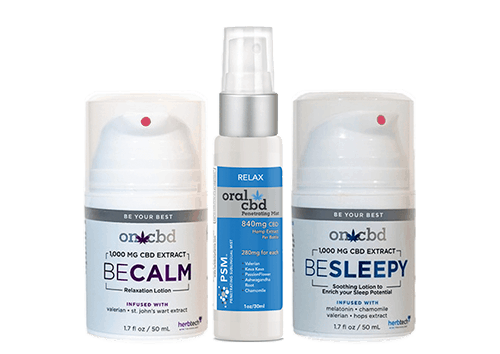 Unwind & Relax Bundle
BE CALM, BE SLEEPY Topical CBD Lotions and RELAX Oral CBD Spray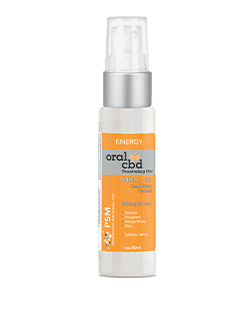 Energize Your DAY with refreshing and cleansing 
CBD, Caffeine & Energizing Botanicals
ENERGY Oral CBD Spray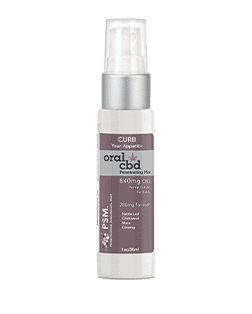 Curb sweet & salty cravings with a refreshing oral cleanse
CURB Your Appetite Oral CBD Spray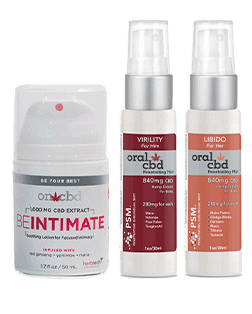 Herbal Intimacy Booster Extracts 
BE INTIMATE Topical CBD Lotion, VIRILITY and LIBIDO Oral CBD Spray